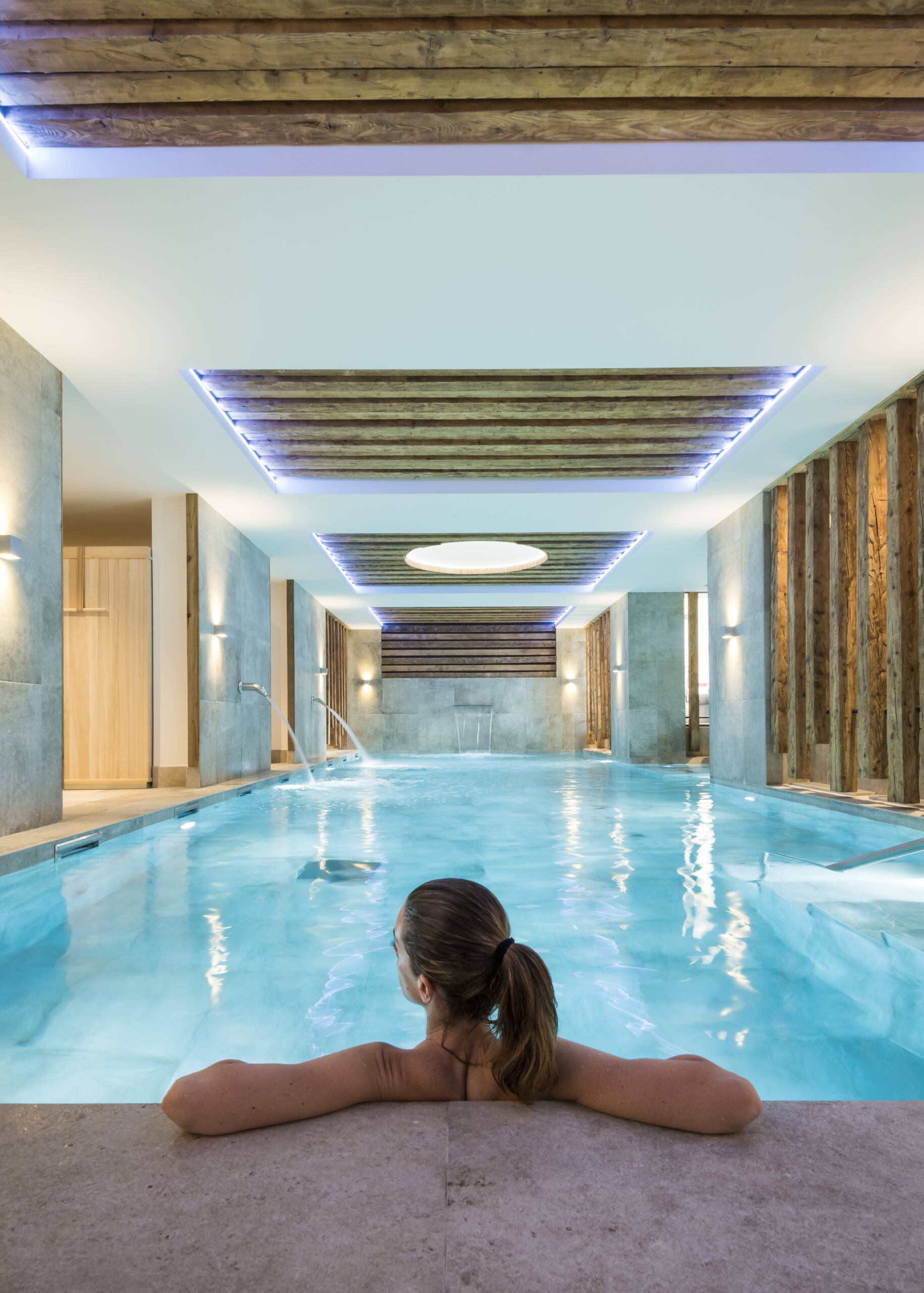 From

transfers by helicopters

to luxury spa treatements

, your holidays with Thibon Luxury Properties will never lack in splendour

Luxurious helicopter flights? Transfers between the Alps and the Côte d'Azur? Moments of well-being in our luxury spa throughout our destinations? All the entities of the Thibon group are at your service to enable the lifestyle between mountain chic and riviera prestige…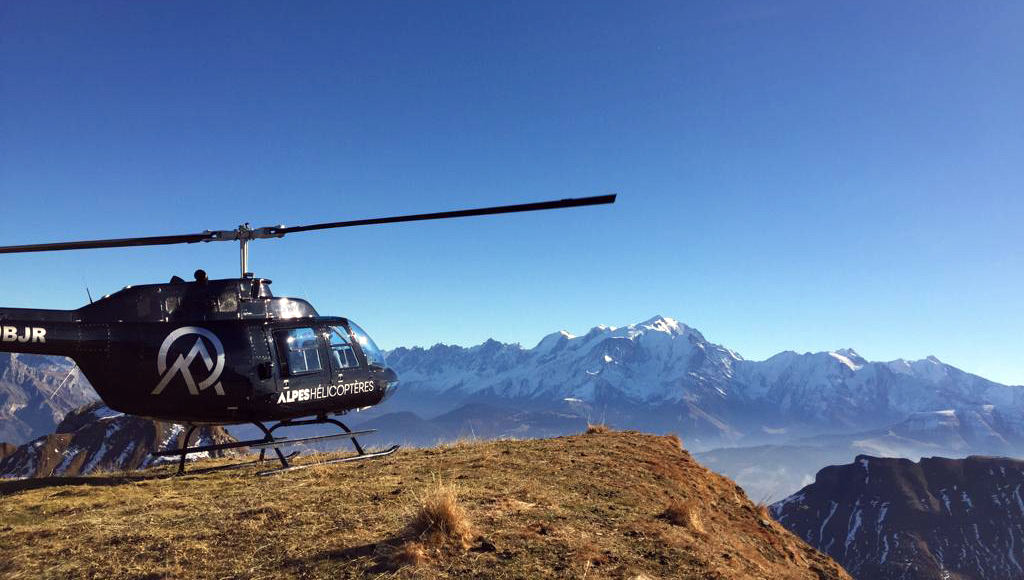 You haven't visited the alps,
till

you've discovered it from the skies: private jet and helicopter transfers

Experience the heights by helicopter. Save precious time.

Whether it is a professional flight in Europe, or a discovery flight,
whether it's a transfer from the airport to your accomadation
or an apprenticeship in a helicopter or touristic plane flight:

We sail with confidence all year round with Alpes Hélicoptères. Contact them for your custom solution.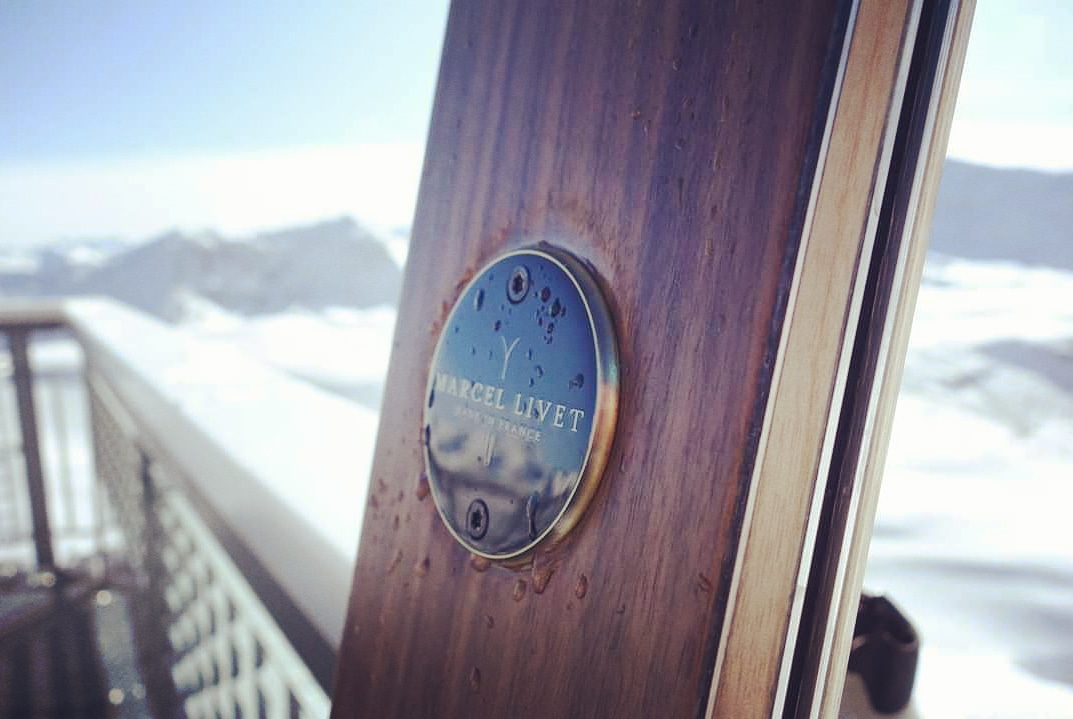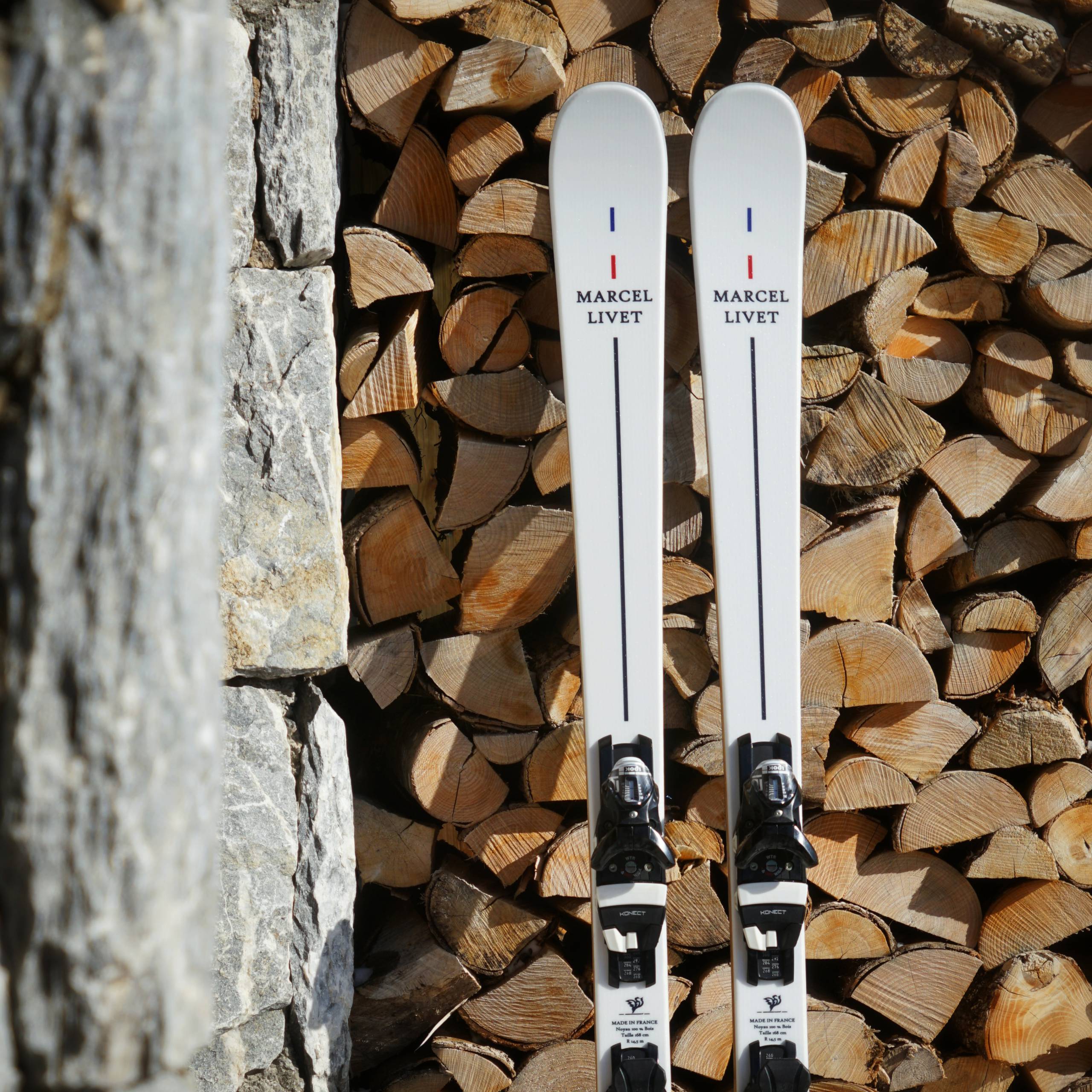 Ski in style with Marcel Livet Skis:
an exclusive opportunity

to try individually crafted skis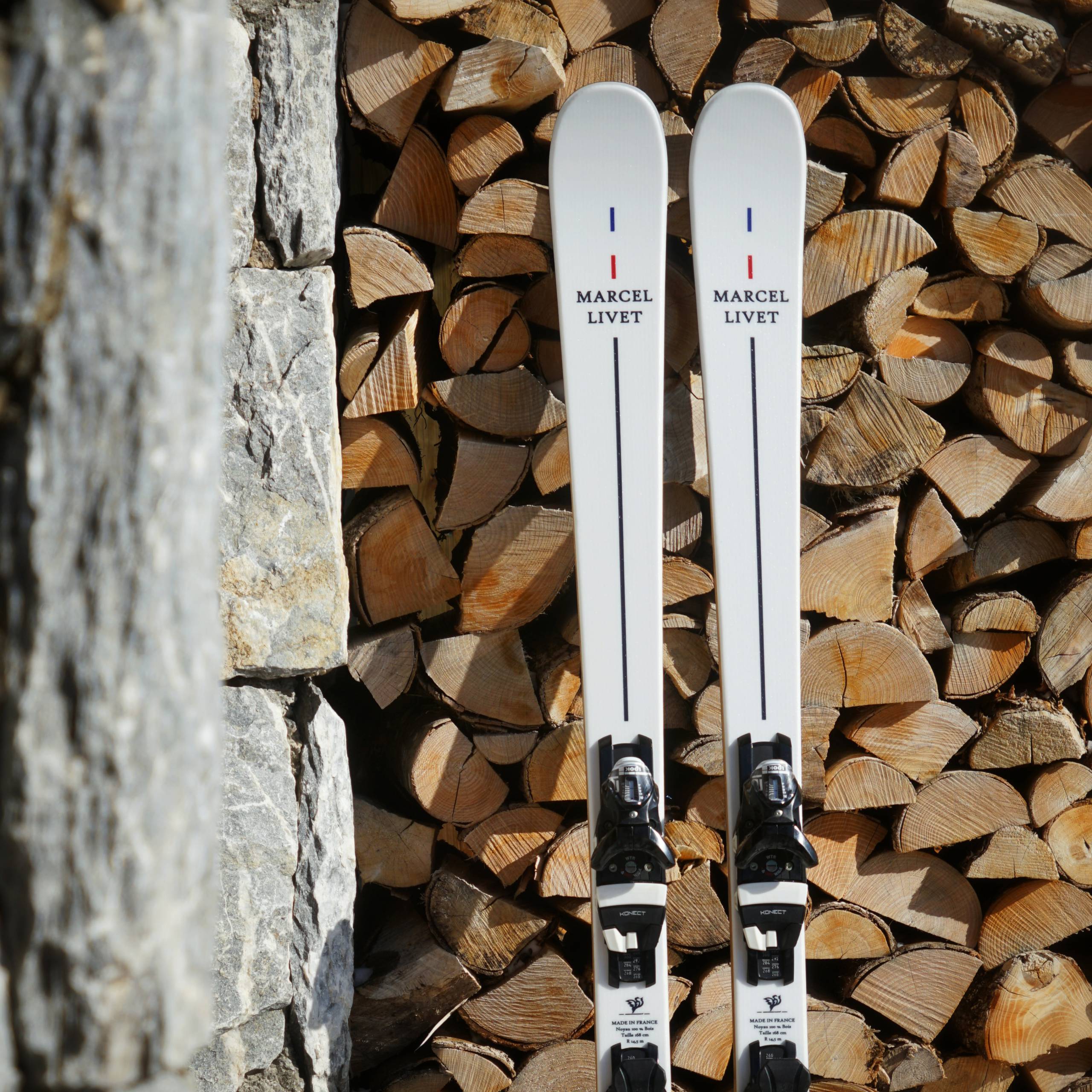 The exceptional MARCEL LIVET skis are available for an exclusive test run in our ski shop in Les Gets this winter.
Marcel Livet is one of the pioneers of the Himalayas. Today its name is reborn with a range of prestigious skis made in France.
A total of 8 manufacturing hours is required for each pair of skis made, which revives the tradition of the flexible and highly technical wooden manufacturing (combined with the fabrics and technical fibers of our current requirements).
Discover the entire range online: Wooden ski brand MARCEL LIVET, downhill skiing and alpine skiing for men and women (marcel-livet.fr)
And… looking forward to seeing you this winter on the slopes of the Portes du Soleil!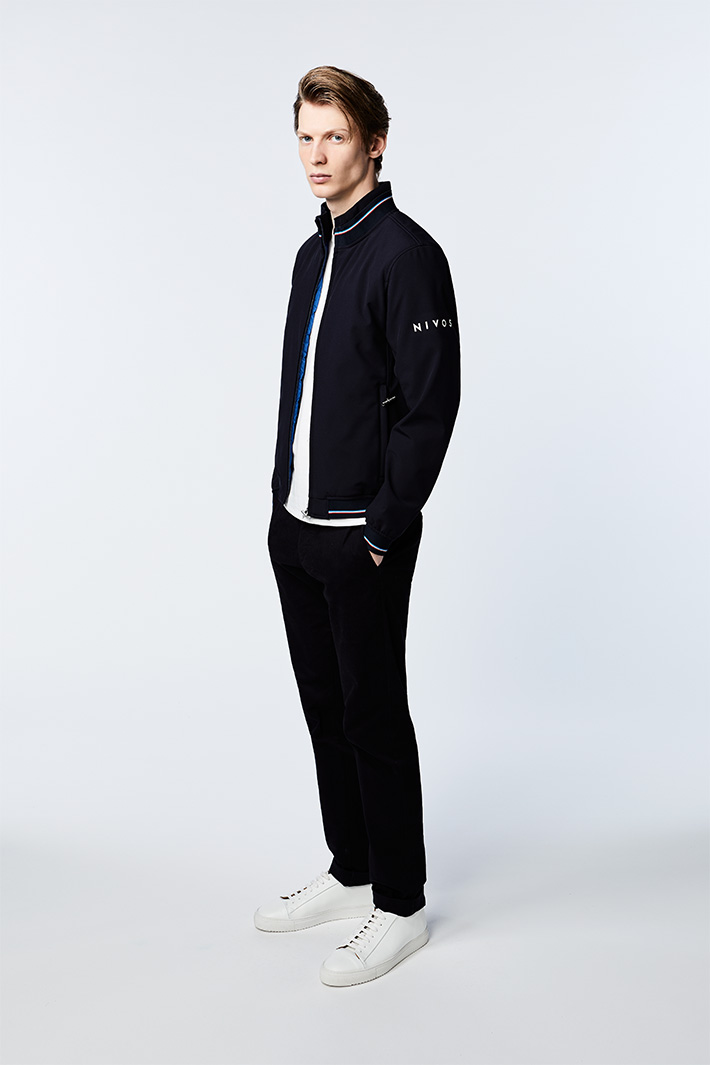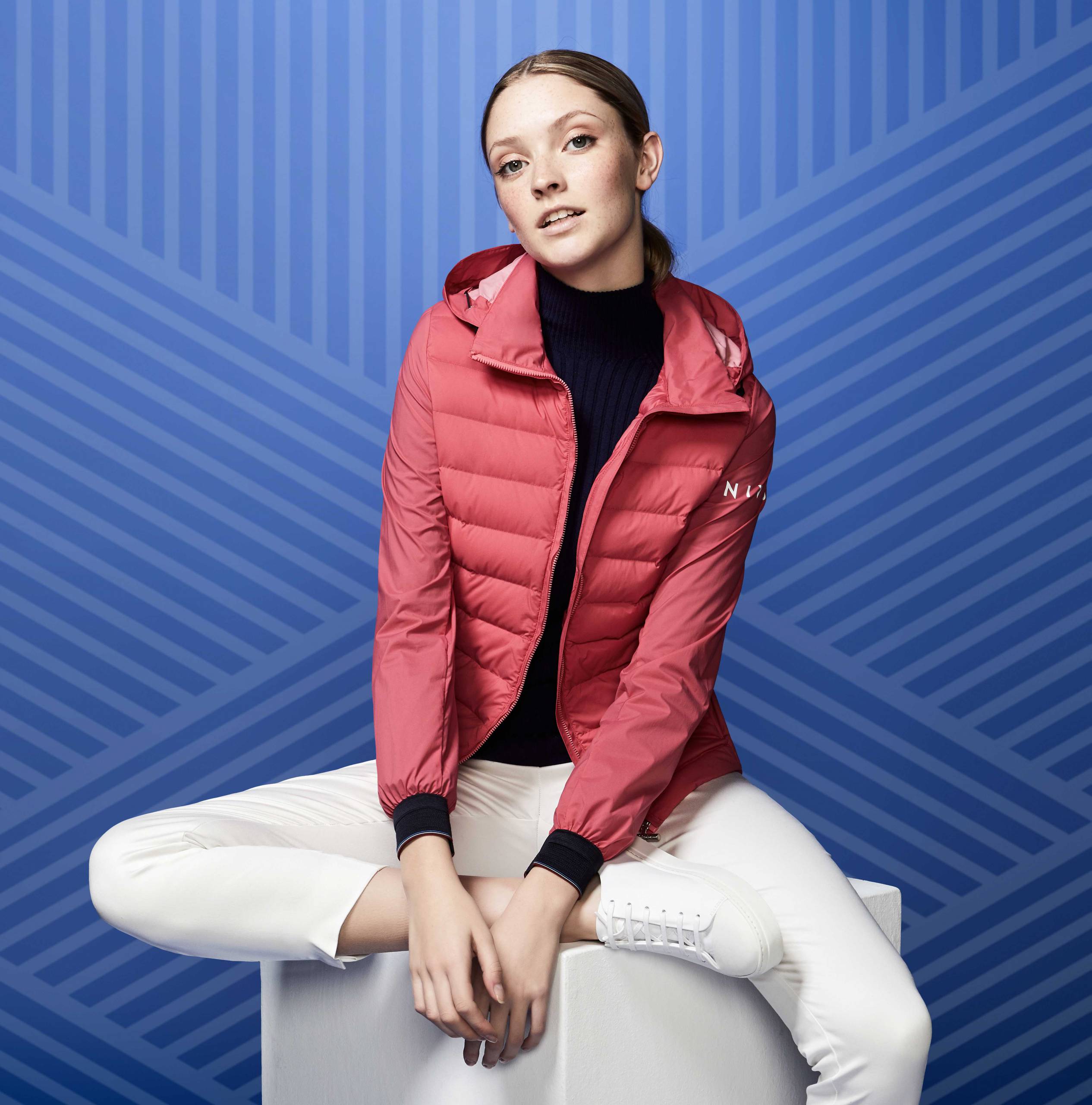 First official Nivose store opening in France:
Exclusive

this winter in Les Gets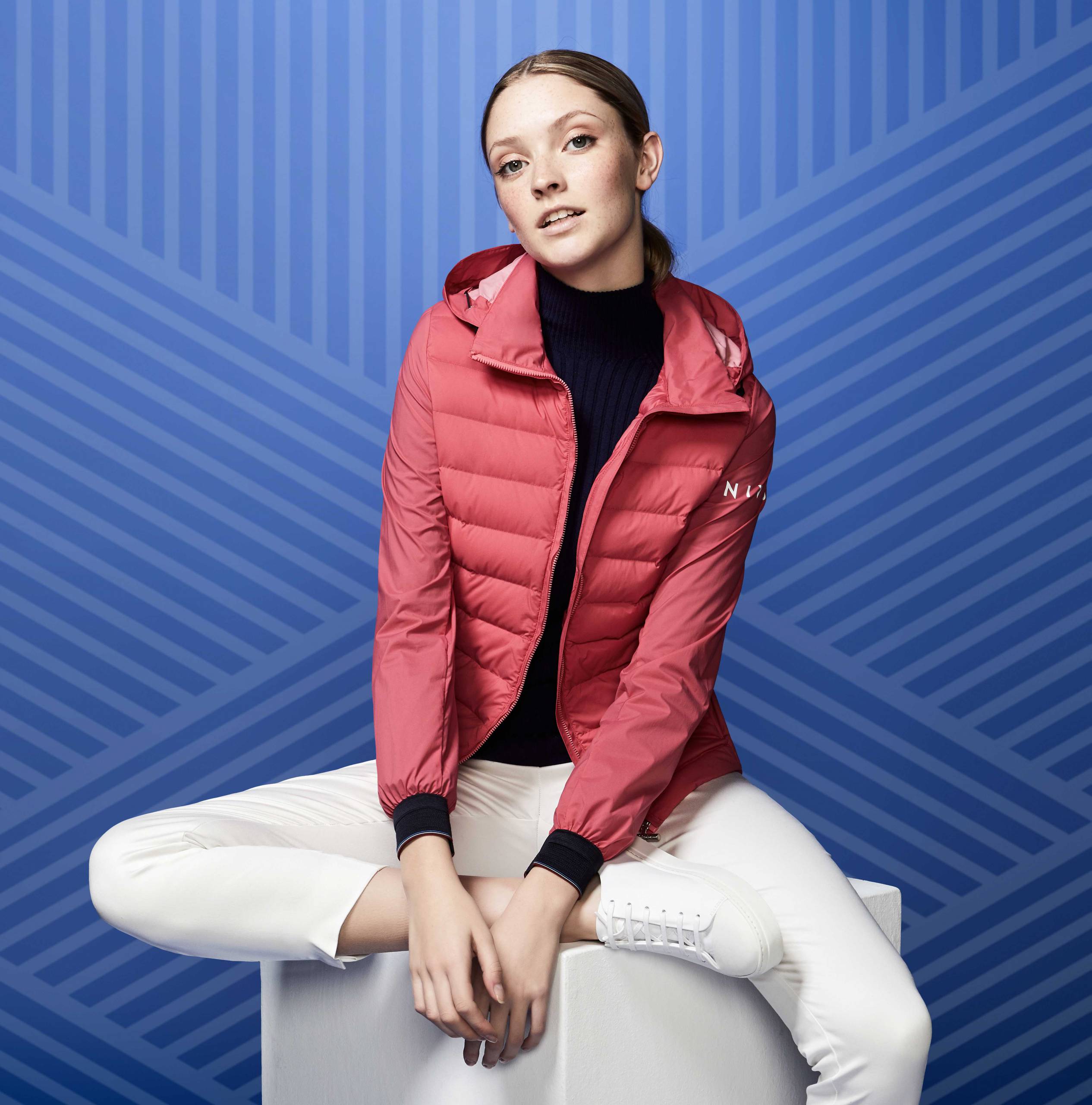 Previously reserved for the most selective ski shops, the luxury and chic ski clothing brand NIVOSE 1933 will set up this winter in Les Gets in a superb boutique. Discover the 2022 collection before it is under the spotlight of the Beijing Olympic Games.